Certified Repair Center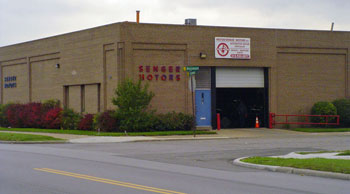 Directions
8551 Tiremman Street
Dearborn, Michigan 48126
(313) 933-2077
What Car Talk Says About Us
"They are always honest"
"They are competent"
"The repair price is always reasonable"
Check for youself: Car Talk Website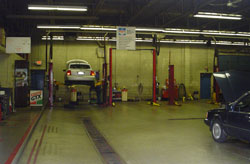 We Repair All Makes of Autos!
Specializing in
Honda * Volkswagen * Toyota
Friendly service at an Affordable Price!
Tune-Ups, Brakes, Mufflers, Shocks & Struts,
Electrical work, Oil Changes, Alignments, etc.
Call us today!
(313) 933-2077
Located 1/2 mile south of Joy Road, 1/2 mile north of Warren Avenue, 3 blocks east of Wyoming Street, and approximately 1 mile west of Livernois Avenue
© 2006-2012 Mistor / Senger Motors, Inc. Bosch certified repair center. All Right Reserved.
Automotive Repair with friendly service at a price that is fair. Stop by our repair shop today. Serving the Dearborn and Detroit, Michigan area.
Bosch Certified Repair Center