These pictures celebrate road signs...interesting, boring, wrong, all trying to tell a story...
Some signs warn you of low bridges...
Hey, you shouldn't have cut it that close anyways...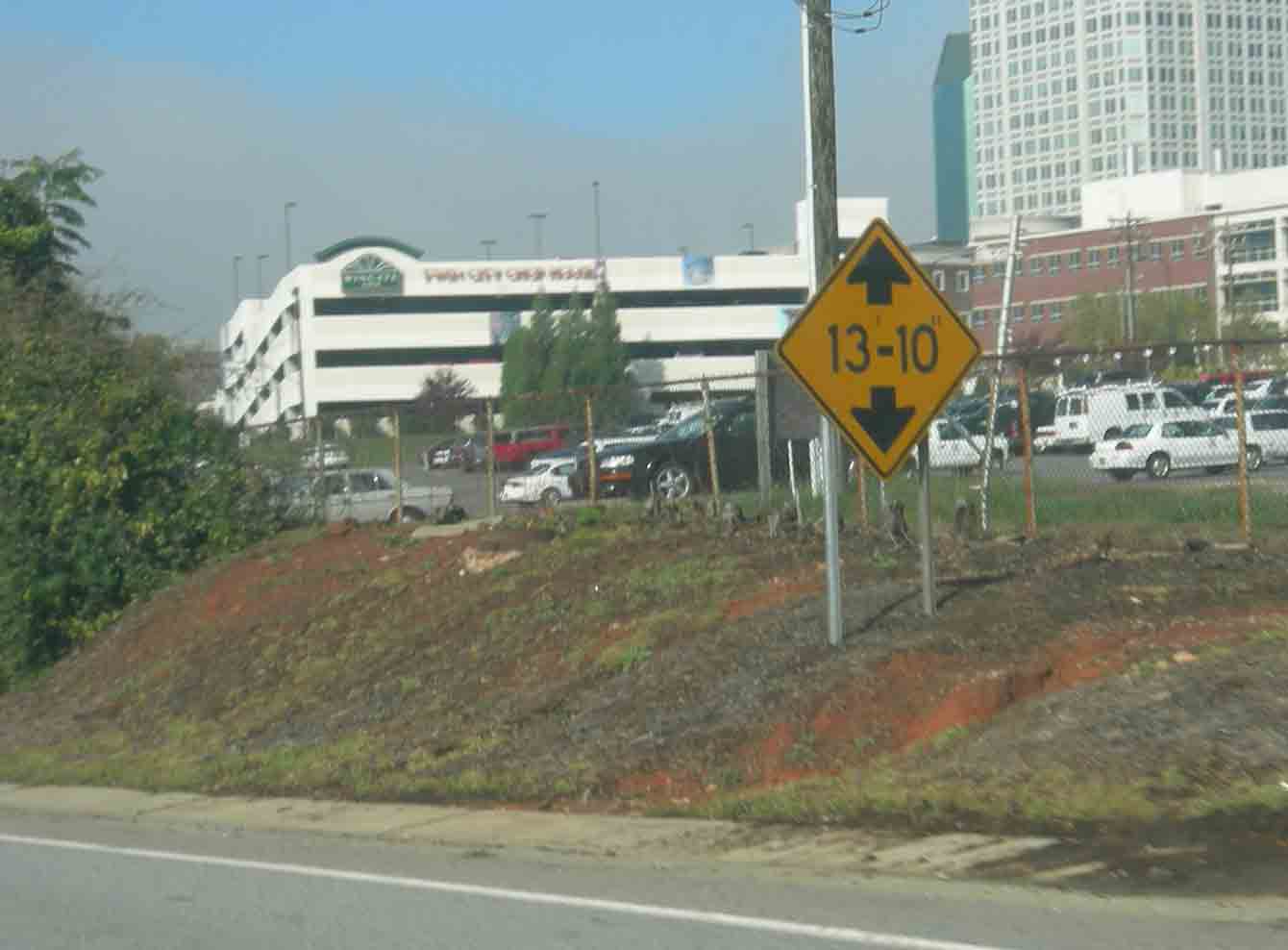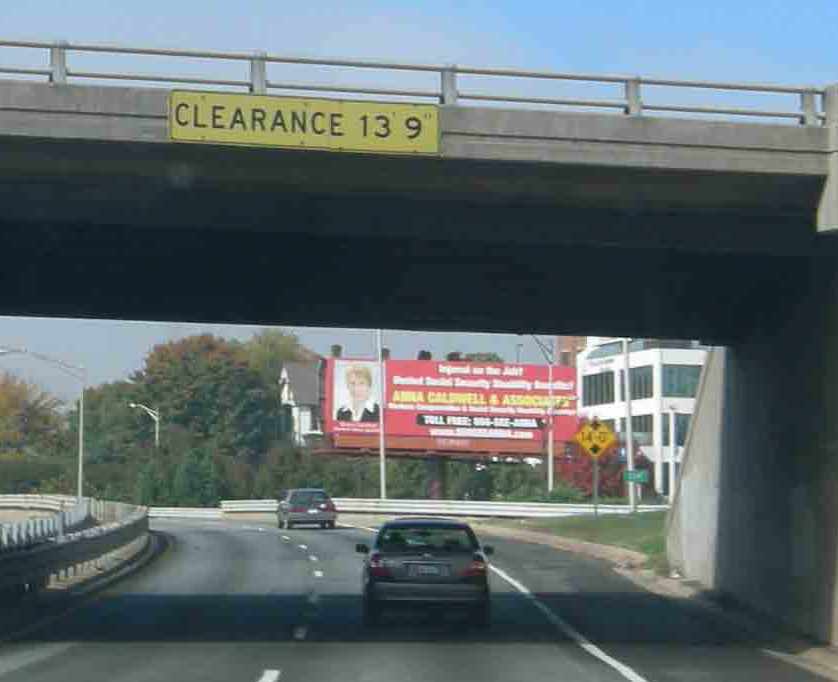 Some signs tell you how fast to go...
plants for special events
© 2006 Mistor / Senger Motors All Right Reserved, All Wrongs Denied
Automotive Repair with friendly service at a price that is fair. Stop by our repair shop today. Serving the Dearborn and Detroit, Michigan area.